Product Description
Free shipping! Tourmaline bracelet health bracelet energy balls GROUP B
Tourmaline bracelet
Brand: POP RELAX

Professional healthcare manufacturer
3 sets of bracelets without jewel case.
There are 20-21pcs of best quality of black or brown, green tourmaline stones.
Use of tourmaline to discharge far infrared ray and anion
Tourmaline emits about 2.5~13.5micron of far infrared rays and it's matched with the infrared rays of human body oneself, so it's called "The ray of life".
The rays is not only benefit the muscles on the surface of the body but all cells including blood vessels, lymph glands and nerves in the deep parts of our body.
These rays vitalize the biological function of our cells and increase circulation, relieve neuralgia, backache, arthritis pain, eliminates toxins and carbon dioxide from our blood, performs an antibacterial function.
Material of our tourmaline bracelet.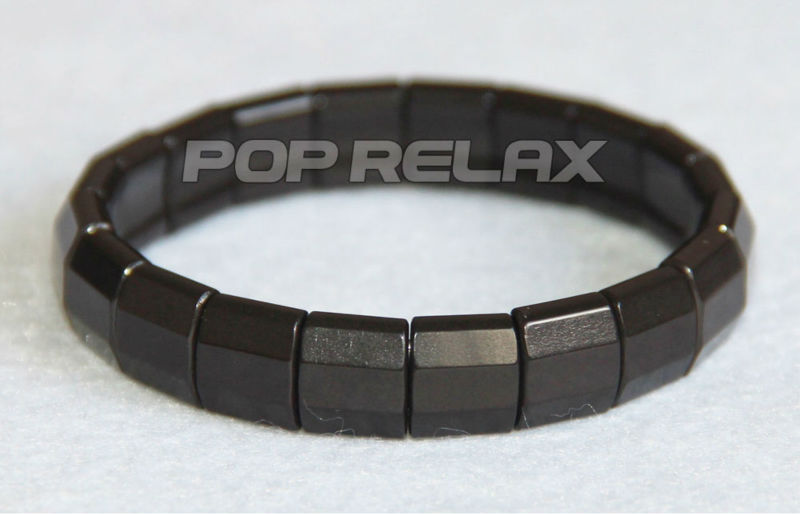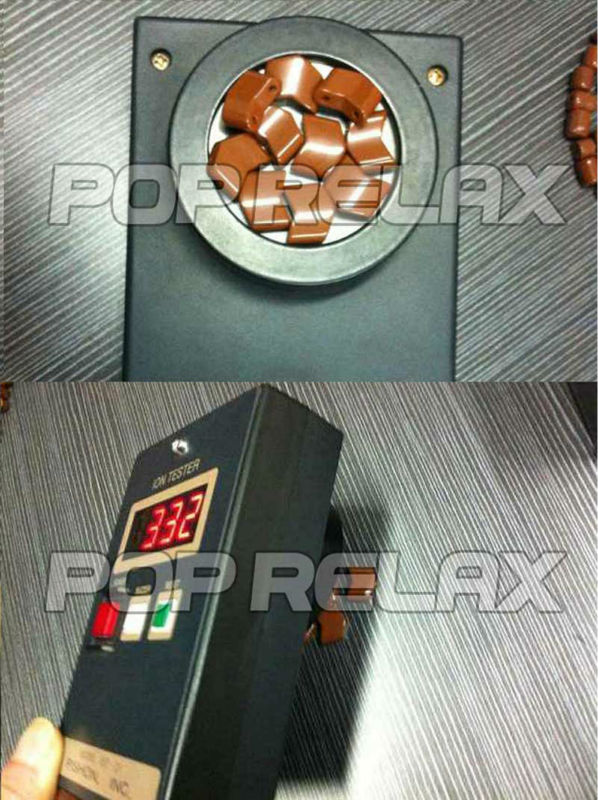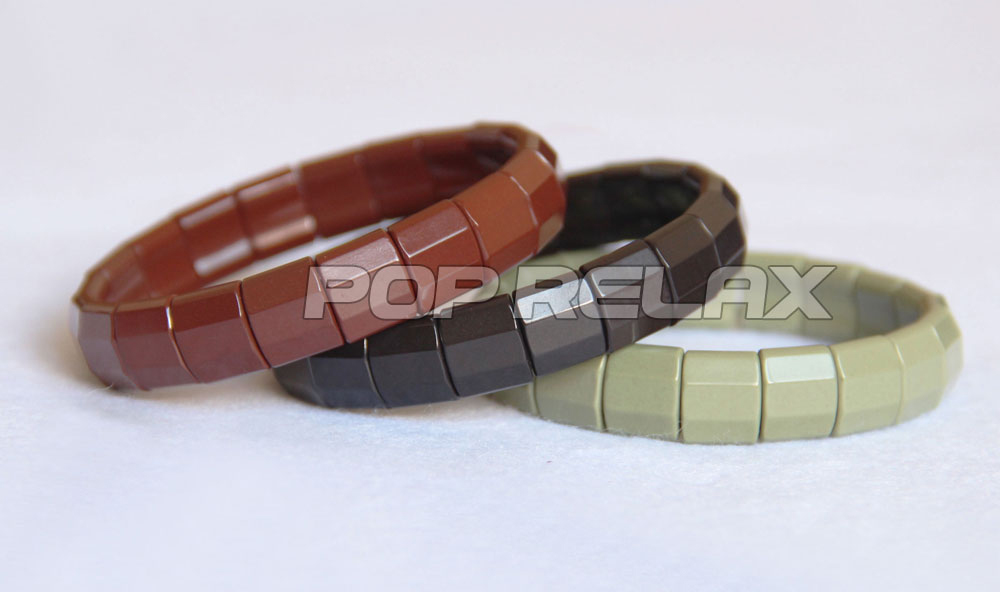 3 sets of bracelets in PP bags, no jewel case.