Product Description
Top Quality Fashion 18K Rose Gold Plated Cubic Zirconia Diamond Proposal Rings Wedding Rings (C20146R0170-J) GR.NERH
You have an account of Twitter, Facebook, Google, VK or Pinterest? Congratulations! you can get $1.00 deduction for your order!!! How to get it?
1. Click any one of these buttons on any product page.
2. Send the screenshot to our customer service staff.
3. Get USD $1.00 deduction for your order instantly! (Use condition: Single order amount $10 and above)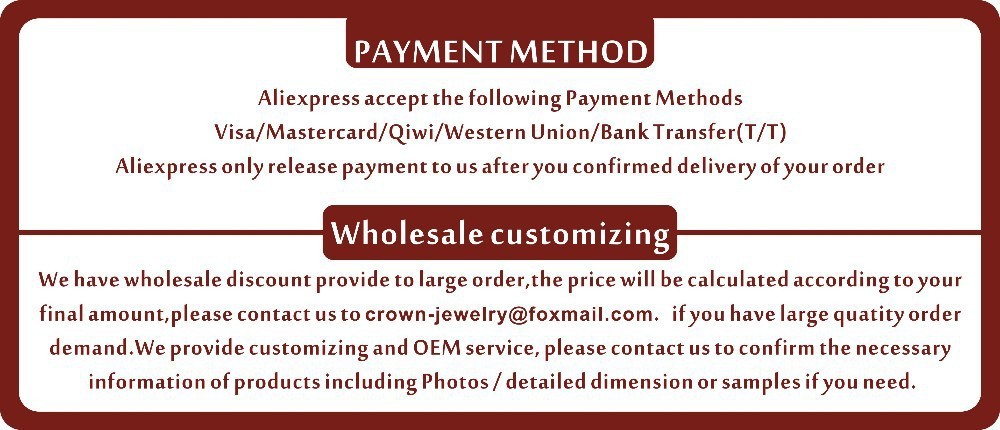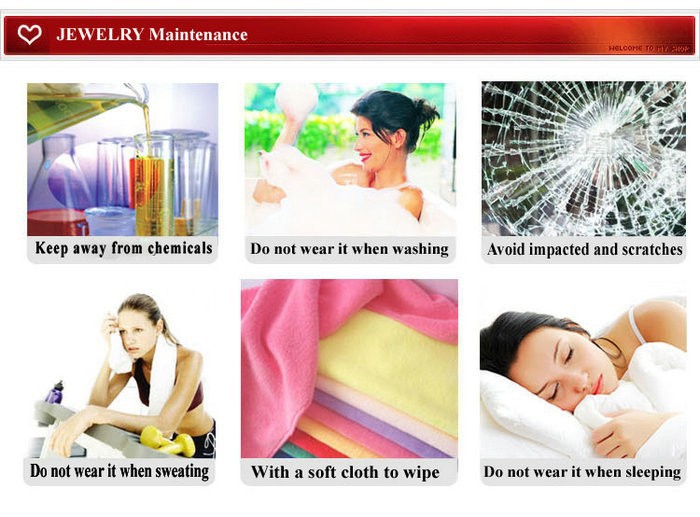 If you have any question, please feel free to contact us, we will offer you satisfying answer!
If you are satisfied with our products or service, you can introduce us to your friends. But if not, please tell us in private. Thanks for your patronages!
Your satisfaction is our target!