Product Description
5D DIY Diamond painting crystal lucky flower 3D cross stitch pattern diamond embroidery Rhinestone painting Home Decor 24 * 24CM
Maybe you like…
We guarantee adequate number of
Square rhinestones
,

This product does not contain frames
Canvas Size (picture + blank) : 21 * 19CM
Picture Size : 16 * 16.5CM
Kit includes: a canvas, enough rhinestones, a set of tools, I wish you a happy shopping, thank you!
The whole picture needs adhesive rhinestones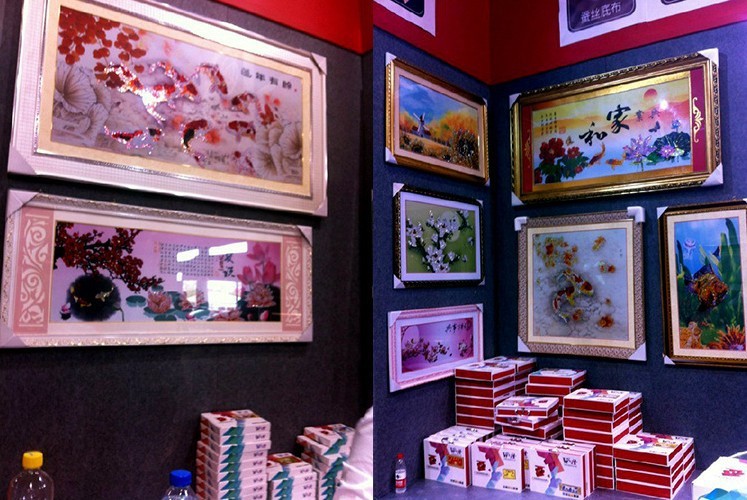 NOTE : Please do not put the production of a protective film on the entire canvas torn , can tear you want to make part of the protective film, if all torn off, stop production when we must act in positive and negative paste is good, if the anti-stick, you need to use a hair dryer heating slowly peel off. Try to avoid all of the protective film tear! Have any questions, please contact me, thank you!
Keep the temperature at 20 degrees or more , or reduce the viscosity of the glue.
We accept all kinds of landscapes, various paintings and family portraits As long as Guest Provide pictures
We can do according to your pictures diamond painting. Just need a clear picture
If needed, please contact us.
Maybe you like…
5D DIY Diamond painting crystal lucky flower 3D cross stitch pattern diamond embroidery Rhinestone painting Home Decor 21 * 19CM