Product Description
DIY Name Bracelet Custom By Your Require 925 Sterling Silver Bracelet Fine Jewelry
Welcome to my store
Notice:Before place order,pls read these
1:Because this is custom jewelry,after you check order,the jewelry will can't be changed.so pls check require carefully before you place order.f you want to cancel a order,we only can return 30% money back.
2:The price we offer are including 925 silver jewelry without any plate or decoration,if you need more additional sever,you can choose from the under chooise.
3:Pendant length and high due to name including how many letter or numer,we suggest 4-8 letter,that can have best effect.
4:How to place order?
1):you can read items describe and choose if there any additional sever you need
2):and then place order and write your require at order note. and contact me ask for change order price. if you need any other additional sever,can just pay for order,we will produce it by the design of main photo.
3):i will check and change price and them notice you.
4):you pay for the order and we produce the jewelry and ship to you.
WHAT ADDITIONAL SEVER WE CAN OFFER?
A:COLOR
A1:platinum plate, cost 3USD, 3 layer plate.
A2:yellow gold plate,cost 3USD,3 layer plate.
A3:rose gold plate,cost 3USD,3 layer plate
A4:10 layer gold plate,cost 10USD,not fade
if need plate gold color,the produce time will take 4 days more.
B:The font
Can write B1,B2,B3…… at order note
Cost 2 USD
C: Add charm at two side
can write C1,C2,C3…… at order note
Cost 2 USD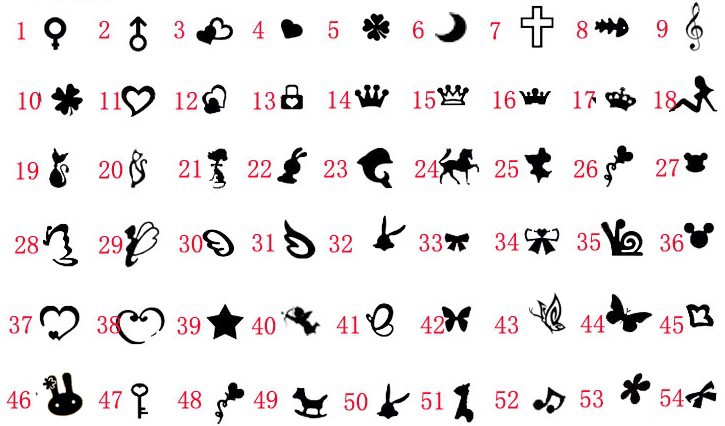 D:Add a line at bottom
Can write D1,D2,D3…… at order note
Cost 2USD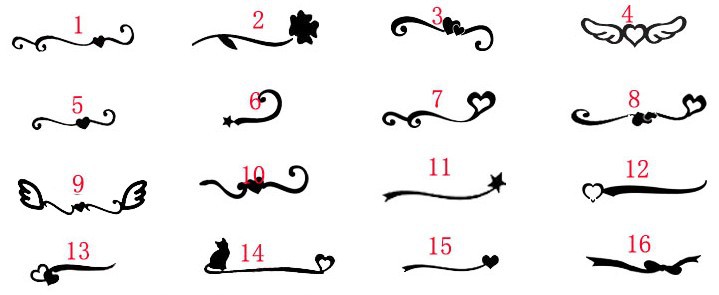 E:Add a outline border
Can write E1,E2,E3…… at order note
Cost 2USD
F:Add a charm at the chain
Can write need what consetllation at order note
Cost 2USD
G:Need bigger Necklace
G1: add 5cm chain length,cost 1USD
G2:change chain wide to 2mm,cost 5USD
G3:add pendant thick to 1.5mm,cost 20% more
G4:fit one zircon on jewelry,cost 10USD